We are leading Pharma and Healthcare Company, and working continuously to enhance our self as a world class market leader.
Good Manufacturing Practice
Diligent Monitoring
Activity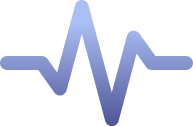 Promoting Health
& Safety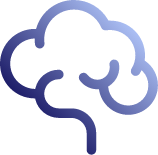 Effective Quality Assurance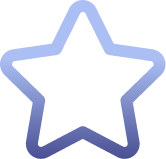 Healthiza places a strong emphasis on quality control (QC) and quality assurance (QA), as these are our major differentiators. We are able to improve our offers to our clients on a regular basis due to our strict adherence to cGMP requirements as well as our efforts toward continuous improvements of our product, process, and workforce skills.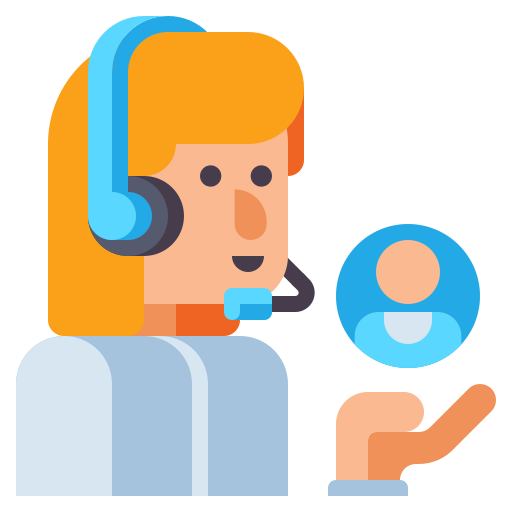 Create a corporate culture that is pharma-focused and customer-focused.

Adopt the client's standards for quality into everything we do
The group's quality goals are completely understood by and actively supported by every employee.

To satisfy the demands for quality, train all personnel to become more competent.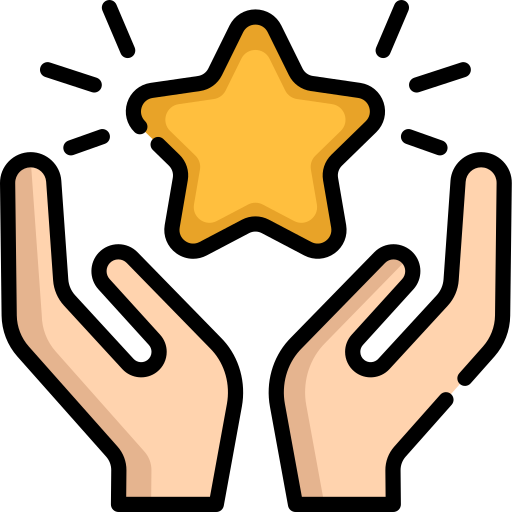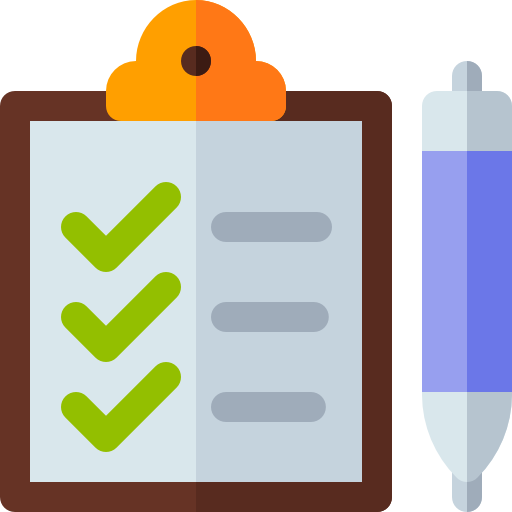 INTEGATE REGULATORY ENVIRONMENT
Ensure Healthiza adhere to all regulatory requirements

Applying controls to the implementation of rules and standards in the proper depth and frequency